Here at Will O'Wisp, we breed very limitedly and for our own needs first.
In April 2014, Splash was bred to Ch Suncrest Gibraltar who may be seen here.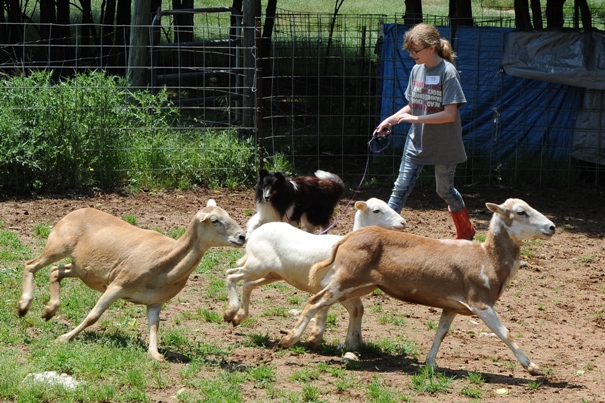 Puppies are due early June. We are expecting tris and blues. The litter will be whelped and raised by Karen and then going to Beth and/or Cynthia for evaluation and deciding who will stay with Will O'Wisp and who will be available.
--------------------
This little bi-black boy (singleton) was born Jan 18, 2013 and will be staying with Beth.
This was a frozen semen breeding from Beth's Ben who passed a few years ago. She leased the dam from friends.
SIRE: CH UGRCH UCD UAGII Will O'Wisp Touch Of Frost CD OA OAJ NJP (CH Macdega Asterisk ROM X Ventura's Sweet Fantasy)
DAM: CH Shaizach Supernatural (CH Macdega Notorious ROM X Shaizach Riviera).
To see past litters, please click here.